If there was any doubt about the
DEADLINE report
last week for the new eONE / Paramount product Animated Transformers Film directed by Josh Cooley (Toy Story 4), Hollywood Reporter has confirmed the news reported previously on the film what is working off the script written by Andrew Barrer and Gabriel Ferrari, that is NOT the same film that will be out in June 2022. Read on for a recap on the key points: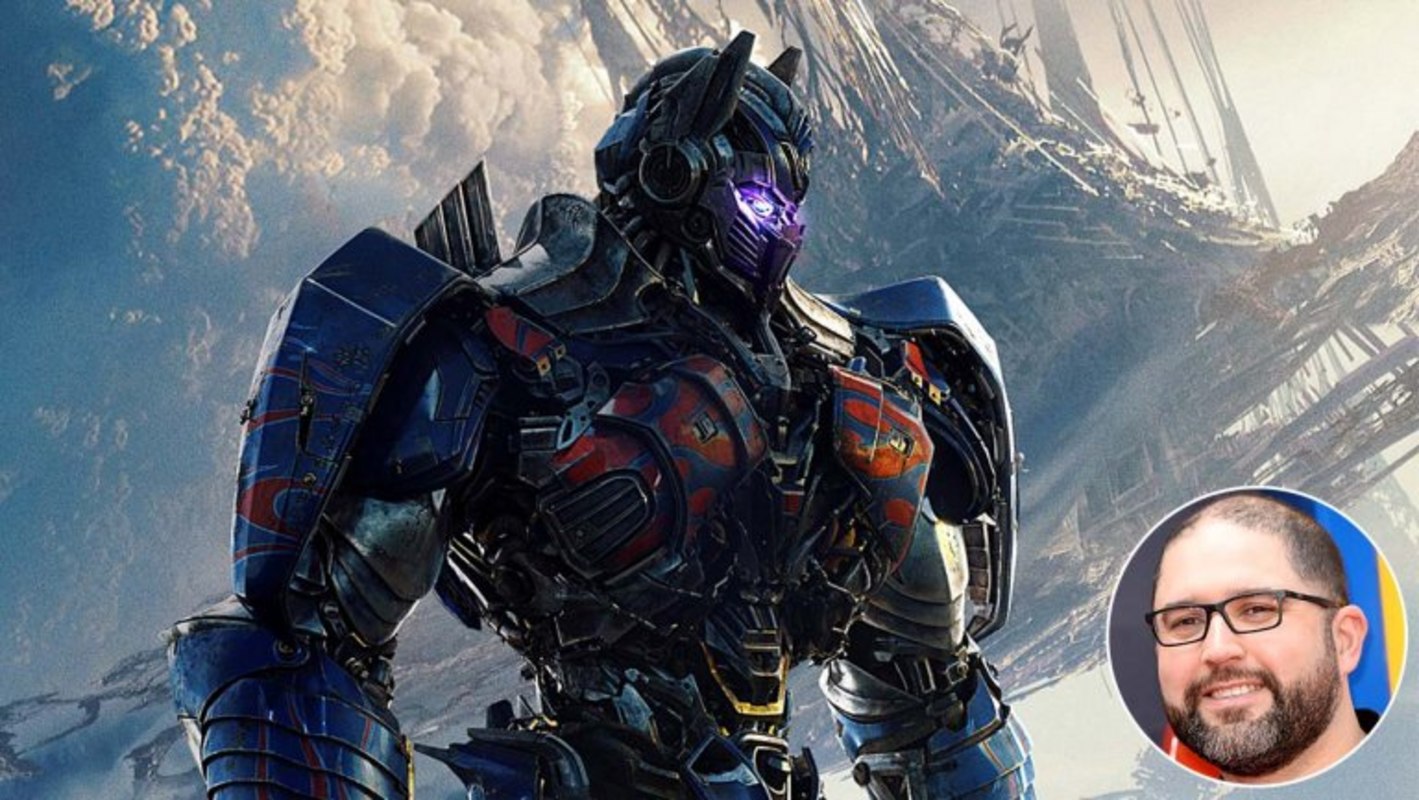 Josh Cooley will work from a script from 'Ant-Man and the Wasp' writers Andrew Barrer and Gabriel Ferrari.
[..]
Screenwriting partners Andrew Barrer and Gabriel Ferrari, known for Marvel Studios' Ant-Man franchise, penned the script.

The project is acting as a prequel of sorts to the live-action Transformers movies, and will explore the origin of the heroic Megatron and the seeds of conflict between the harmony-seeking Autobots and domination-loving Decepticons.